CREATE JOBS
With your help, we cultivate job opportunities for individuals who struggle to find employment so that they can learn new skills and build confidence.
EAT WELL
Through our farm market, we will offer chemical-free grown produce.  You can buy directly from the market knowing you're eating well and doing good.
DIG IN THE DIRT
As a volunteer you will learn about farming, working with others who may be different than you, and how to make everybody feel like somebody.
81% of Individuals with Cognitive Differences Are Unemployed
Imagine waking each day without a sense of purpose or direction.  New Growth Project cultivates job opportunities through the art of farming for this population that is largely ignored by the job market.  Through our job coaching/peer mentoring program our employees are met at their current skill level.  We find an appropriate job where individuals can experience immediate success.  Then, through our peer-mentoring program, learn new skills, gain confidence, and become a part of the community.
How The New Growth Project Helps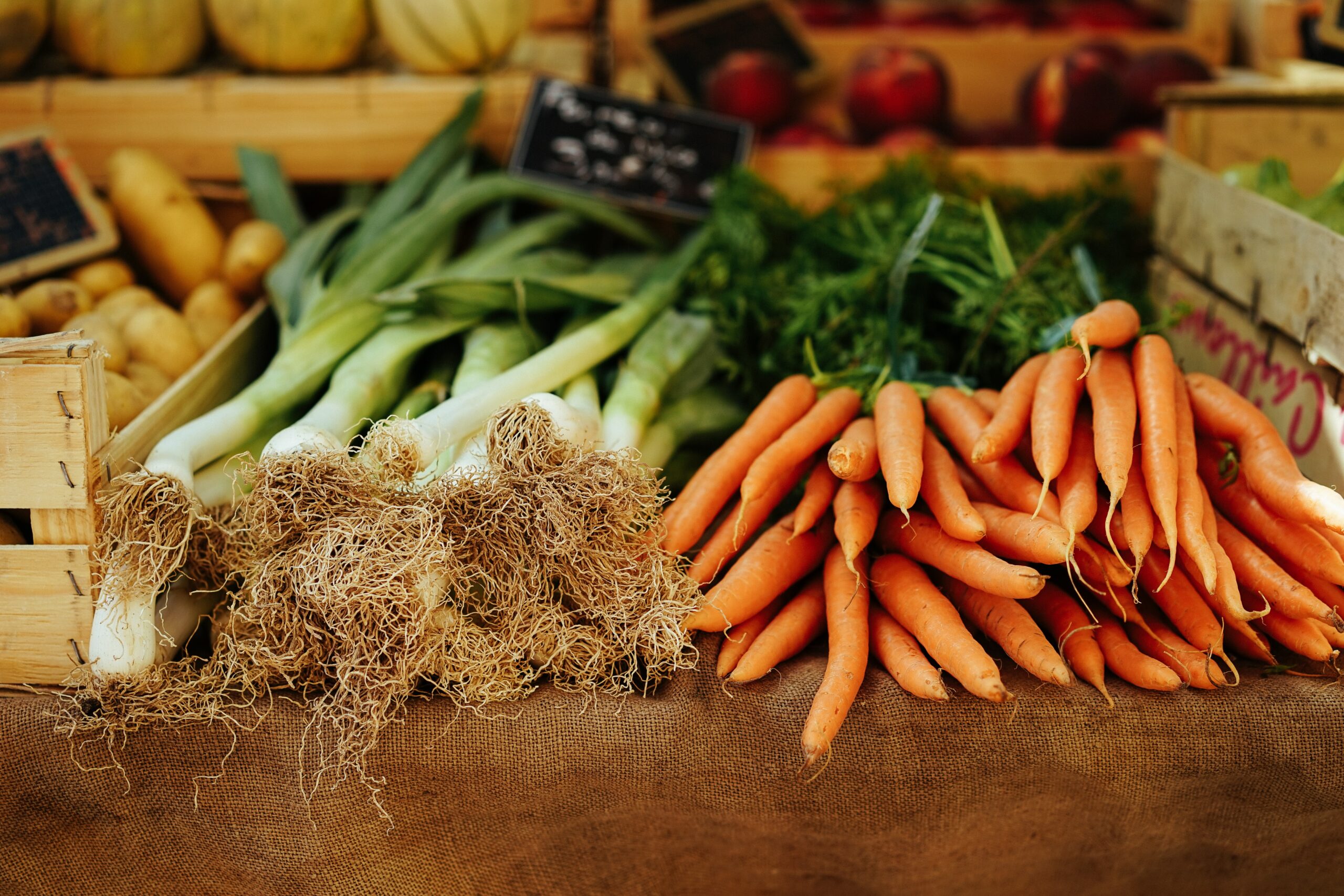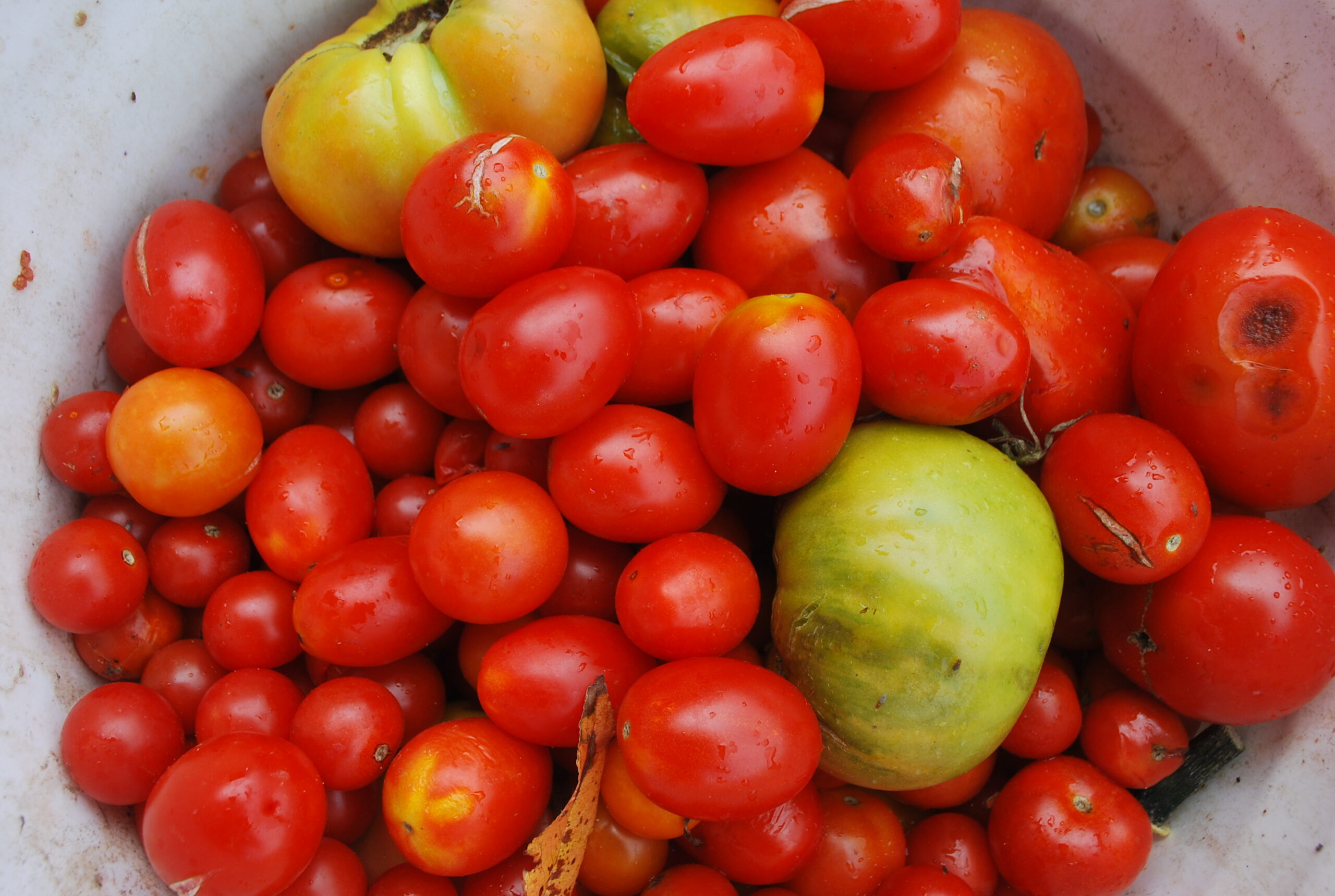 "I love it here. I want to be here every day.  Who wouldn't love working here?"
Our Why: Make People's Lives Better
In this local highlight, our team talks about the passion the team brings to The New Growth Project and why it matters to individuals and communities. 
The passion our team brings to organic farming and philanthropy helps guide our team in how we work toward our mission. Meet the team and hear why we are so passionate about the work we do. 
If you would like to get involved, you can become a donor, volunteer, buy veggies, or even apply to work here. We're excited about the growth we're seeing in our community and we're excited for you to be a part of it too.