Experience Success at Work
Our peer-mentoring program helps our employees build skills, gain confidence, and contribute to the community.
APPLY TODAY
Support
New Growth Project teams you up with a peer mentor so you can experience success quickly!  We are there to support you and answer any questions so you can learn new skills.
Learn
You will  have the opportunity to learn new skills at New Growth Project.  Whether you are working in the greenhouse, in a field, or in market there is always something new to learn.
Earn
New Growth Project is a place to work and learn.  This means you will be paid a fair wage for your time at the farm.  This is a job that pays!
Are you frustrated you can't find a job that fits your abilities?
81% of individuals with an intellectual developmental disability are unemployed. Isolated from the community and opportunities to develop skills and connections this population feels stuck and without options.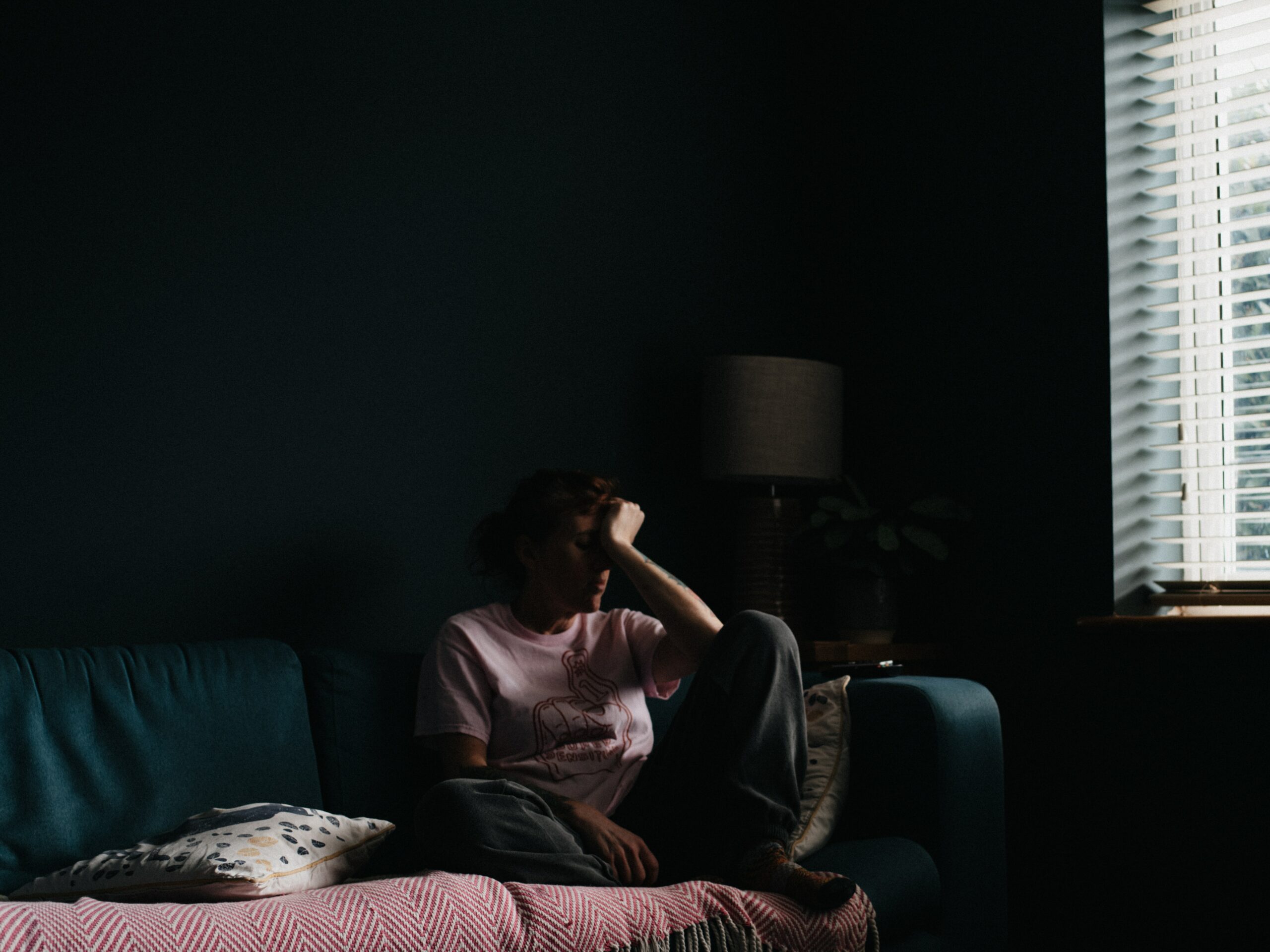 New Growth Project Wants You to Succeed
Our peer-mentoring program allows you to work side by side with someone to help you master new skills and coach you to use all your abilities.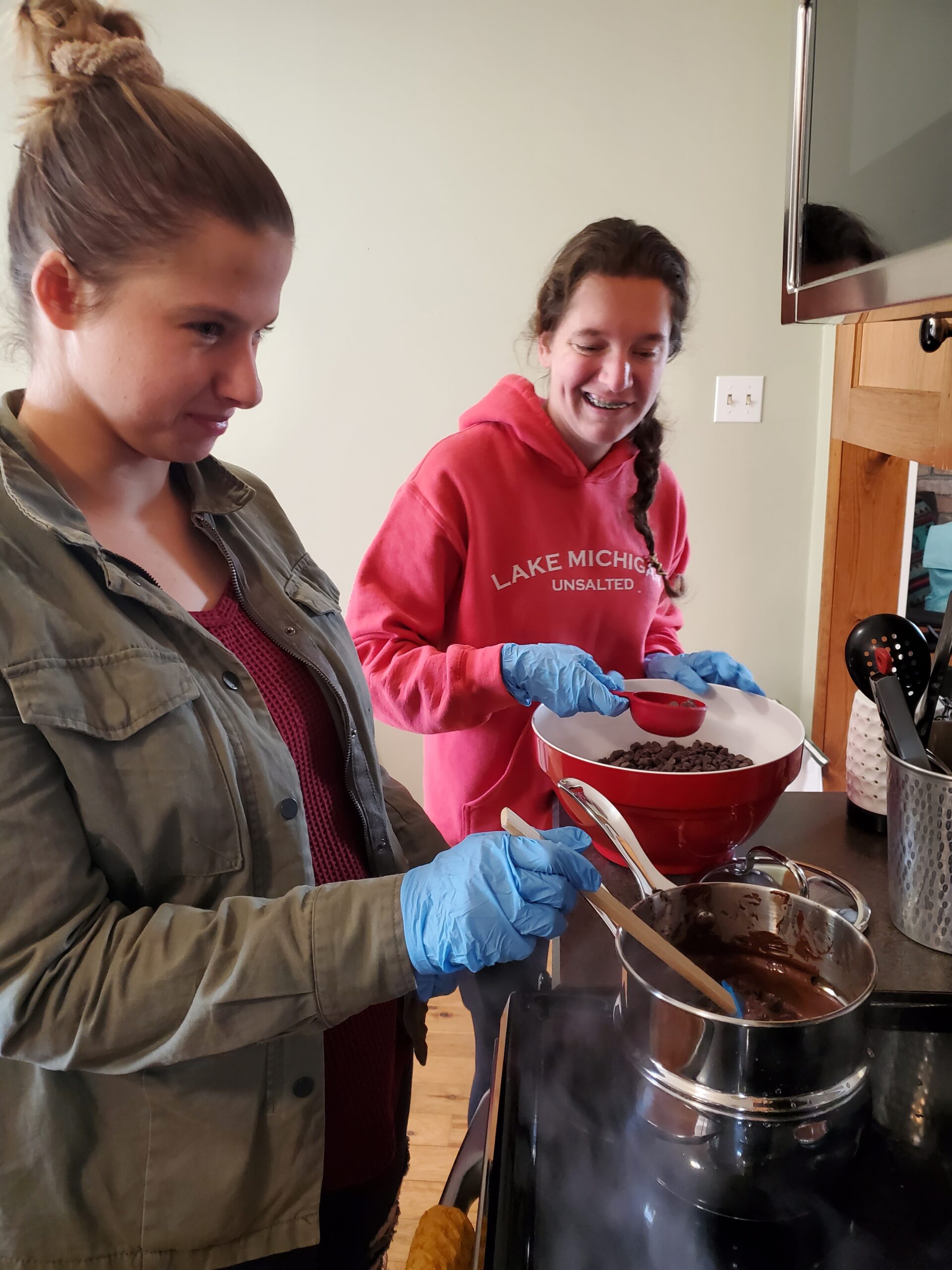 Make Connections
Jobs are a natural opportunity to connect with other people.  At the farm you work alongside peers, meet people from the community, and become a part of our organization.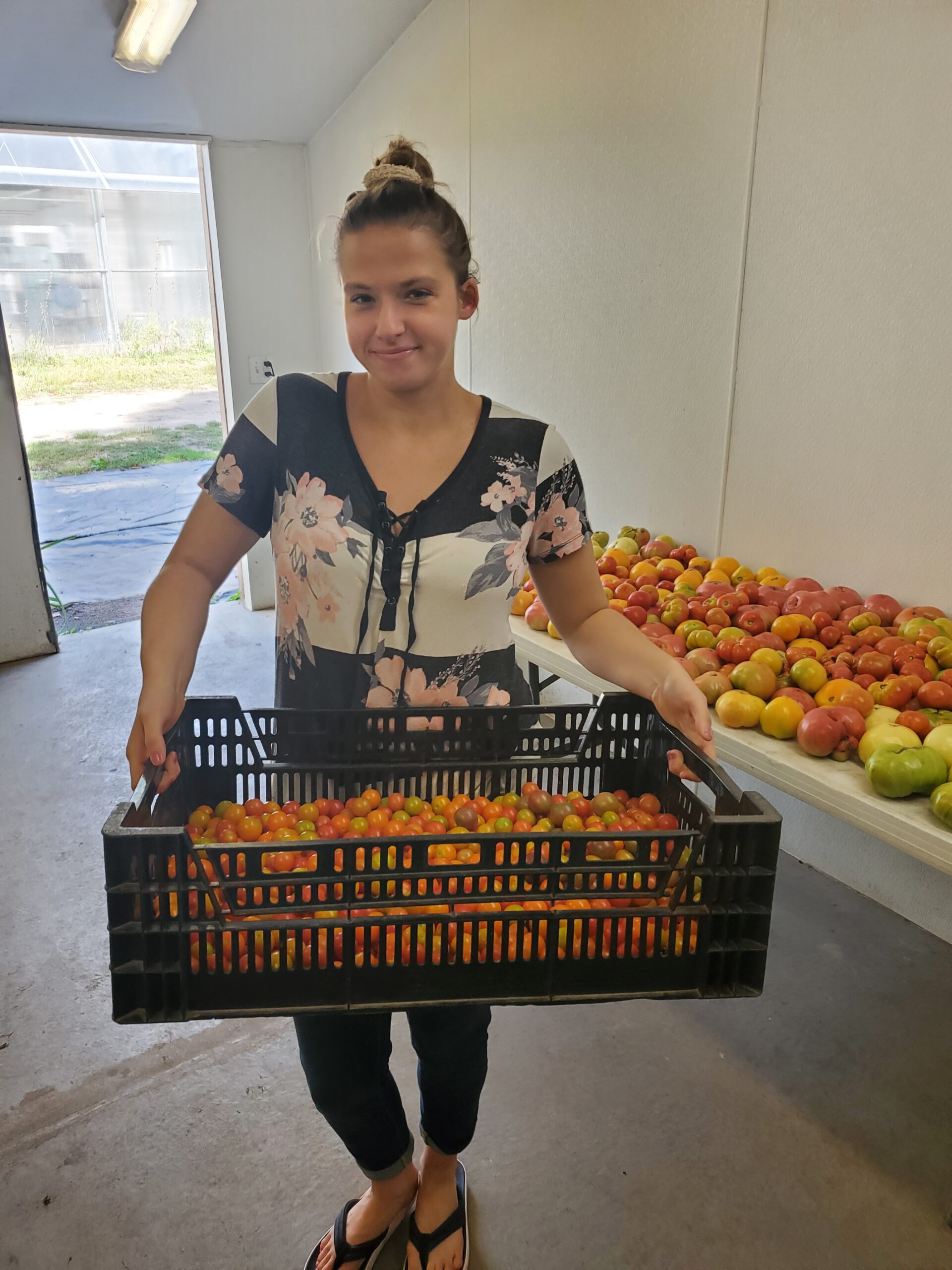 Learn New Skills
Learn new skills and put into practice abilities that help grow our vegetables, package our products and sell them in our farm market.  Learn new skills at your own pace.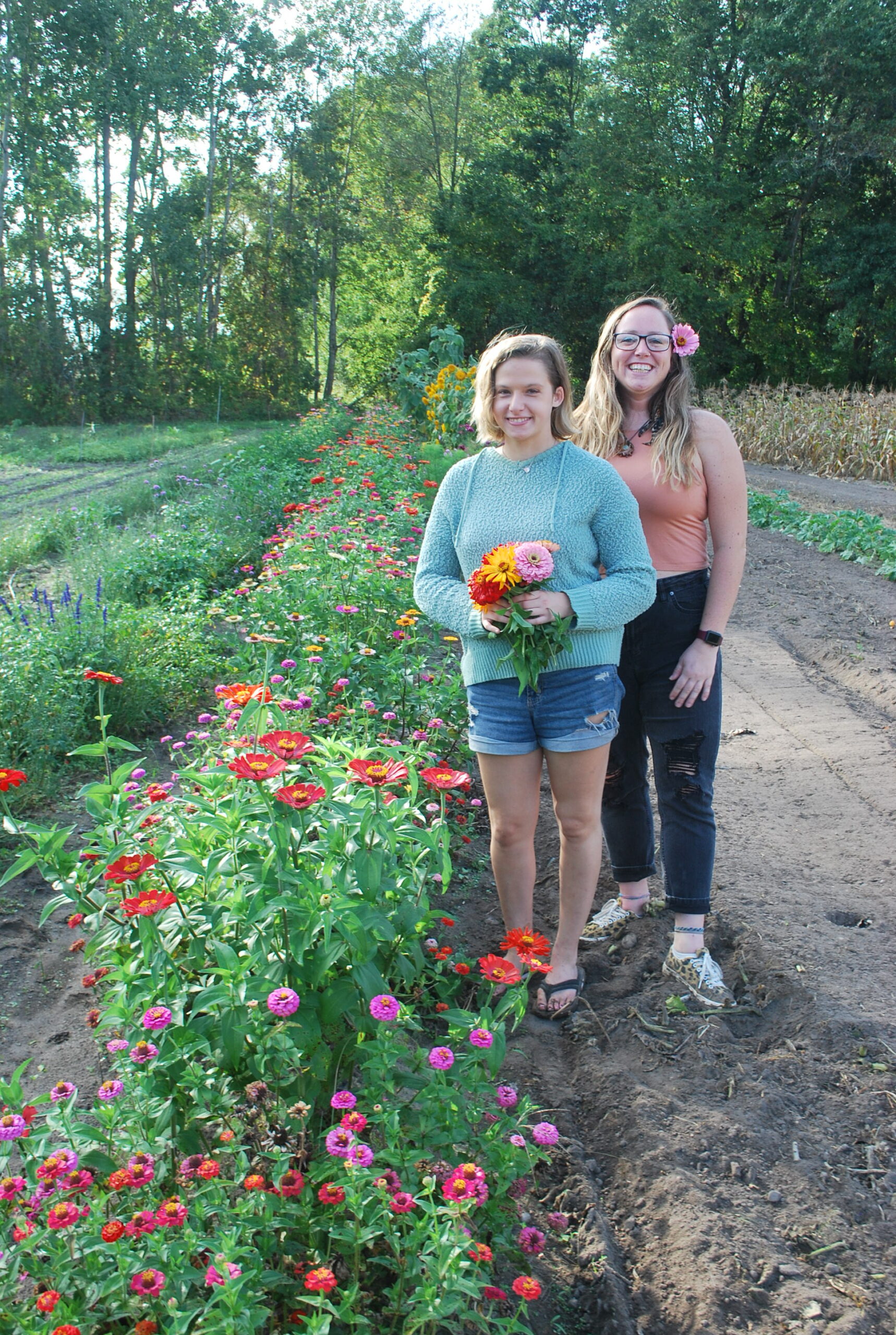 Sense of Purpose
We all belong at New Growth Project and we all have a purpose.
Everyone deserves

a sense of purpose.

Everyone.
Everyone who wants to work should have the opportunity.
New Growth Project is located on a 20-acre farm in Rockford, Michigan.  The team at New Growth Project knows there is an enormous need for employment opportunities for individuals who are neuro diverse.
We understand that individuals who have cognitive differences may need additional support at work to experience success, build skills, and ultimately become confident in their abilities.  We meet our employees at the level they are at, finding opportunities that success can immediately be seen.  Then we help build additional skills, encourage self-advocacy, and independence in the workplace.
This way, everyone has an opportunity to be a part of a job that they love, look forward to, and creates a more inclusive community.
ATTEND A WORKING INTERVIEW
LOVE YOUR JOB ON THE FARM