Create Jobs. Build Community. Change Lives.
New Growth Project employs neuro-diverse individuals
by growing nourishing vegetables for our community.
Your donation makes it possible.
BUY VEGGIES
DONATE
Nearly 81% of individuals with cognitive differences are unemployed. This leads to a lack of community connections, isolation, and depression.
There are countless jobs on a farm. The opportunity to match a job with various skillsets is abundant. Our interview process of our employees helps us determine where they will experience immediate success as we build other job skills on the farm.
New Growth Project is a nonprofit organization. We depend on the sales of our products and donors like yourself! We are currently working on retaining our 501(c)3 status that will allow your donations to be tax deductible.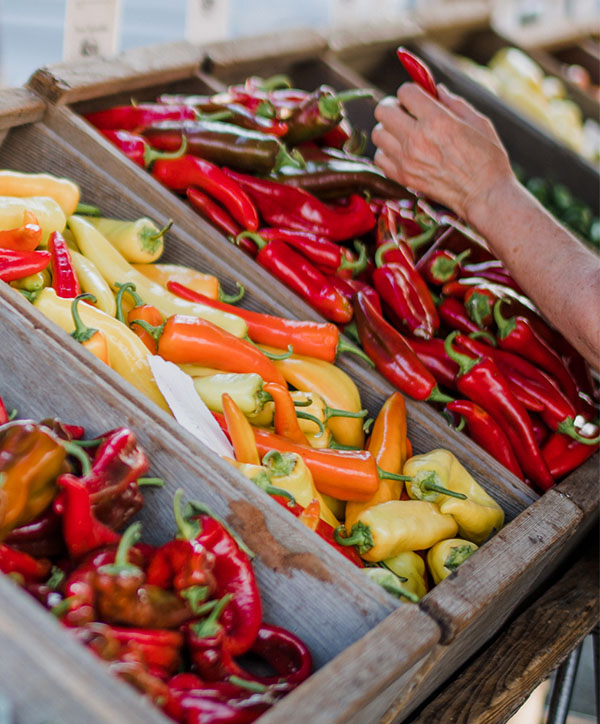 The farm store located on our property gives the community an opportunity to buy chemical-free vegetables and specialty pantry items direct from the farm.  Our employees will help clean, package, label, and sell our products thus giving them an opportunity to learn more skills, interact with the community and build confidence in their abilities to contribute.
The farm has been chemical-free for as long as anyone can remember.  The original owners worked on this land for 40+ years. New Growth Project will adopt the same processes established so many years ago keeping our land free of chemicals, and natural.  This philosophy grows the best vegetables and gives our buyers the most benefit.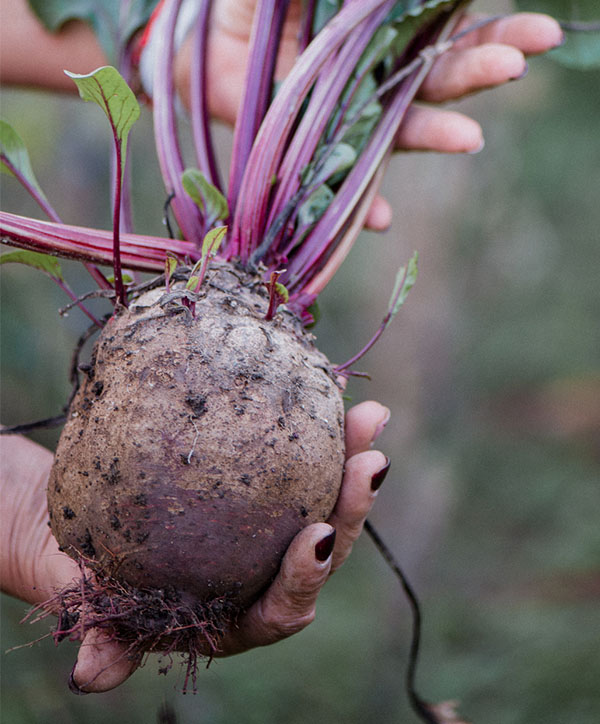 "Working here makes me so happy! Who wouldn't want to work here? I want to be here every day!"
– Meghan B.  Client/Employee
"To see the positive changes in our clients after mastering a new skill is incredibly rewarding."
– Carly V. Program Director