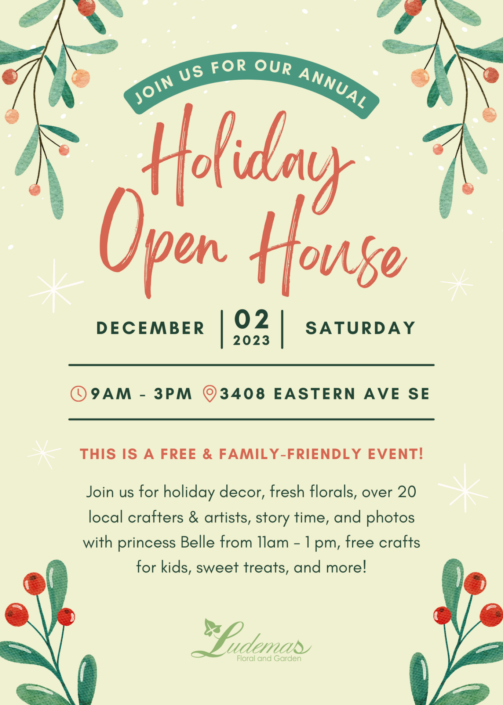 Ludema's Holiday Open House
Find great gifts at this Holiday Open House featuring our handcrafted candles, soaps, bath salts and more. This free event features several vendors and fun activities for the kids.
3408 Eastern Ave, Grand Rapids MI
2024 CSA Memberships now available
Our CSA Memberships for 2024 are available now.  A CSA (community-supported agriculture) membership is bought in the winter and redeemed during the growing season, mid-June through October.  Choose from small or large and weekly or bi-weekly pick up.  Pick up at Romence Gardens in Grand Rapids, or New Growth Project farm 8605 Peterson Street, Rockford, MI
NEIGHBORHOOD DROP OFF AVAILABLE WITH 6 ORDERS OR MORE FROM ONE NEIGHBORHOOD.
Gifting just got much easier.  Find something for everyone on your list with our holiday gift boxes.  All of the New Growth Projects items are handcrafted to create jobs for individuals with disabilities and to provide toxin-free products for your home.  Shop online today.
We ship!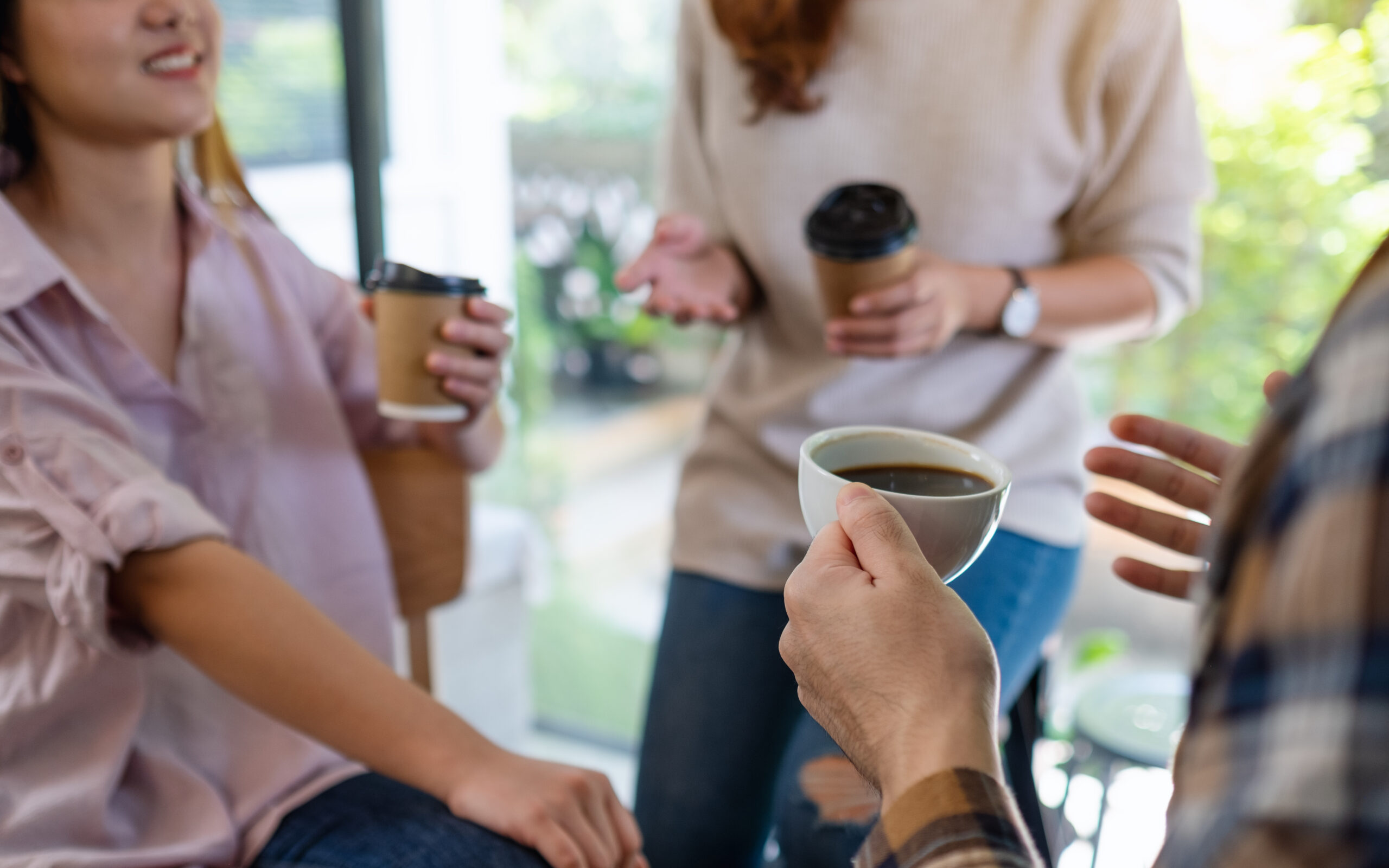 Support New Growth Project's mission to provide jobs for individuals with disabilities by hosting a Sip & Shop at your house!  You invite friends and provide coffee/spritzer/holiday cheer. We bring our handcrafted products and gift boxes to sell.
It's a fun and easy way to spread the word about our mission. Book your event today!  info@thenewgrowthproject.org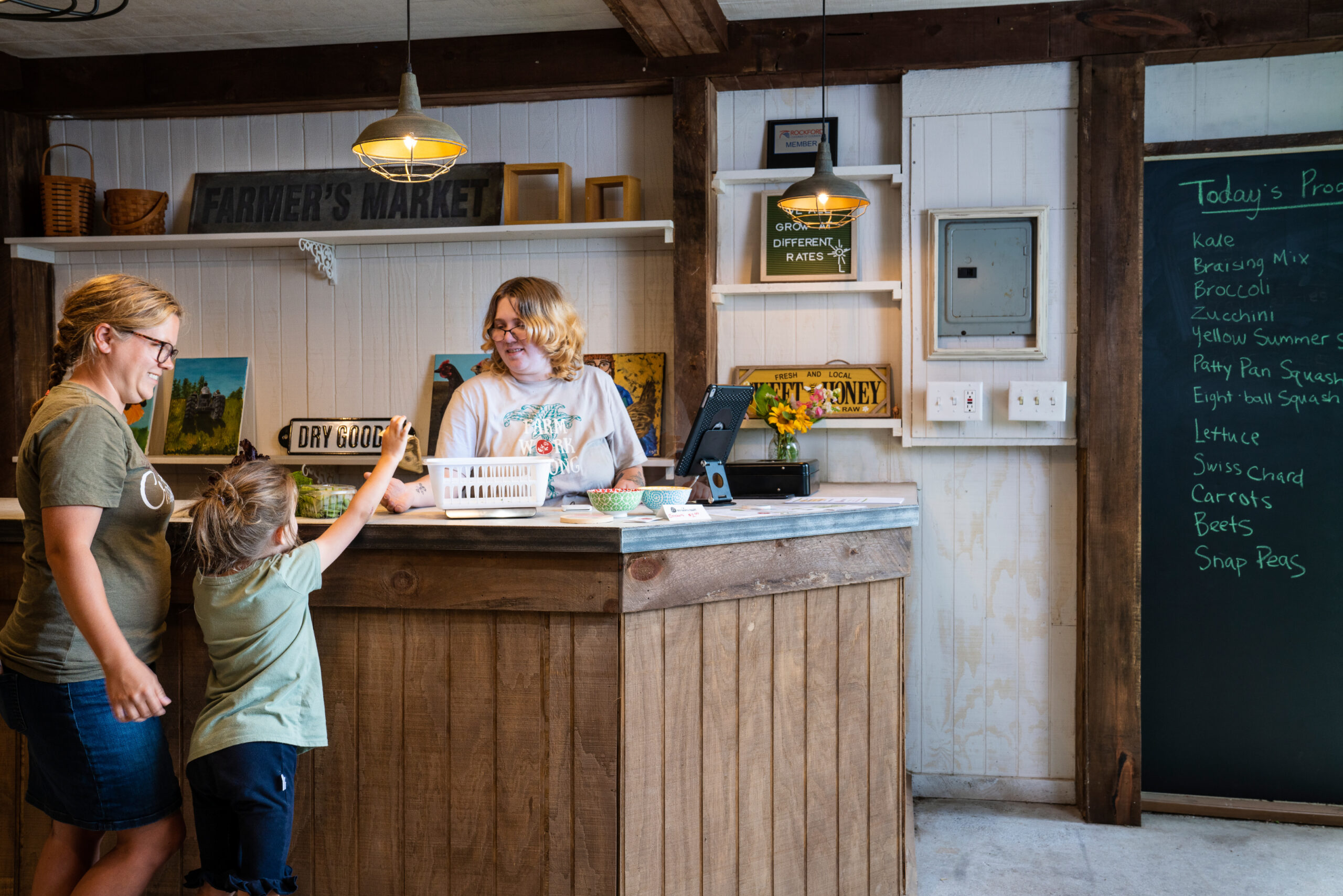 Vegetables- Flowers- Eggs
Our farm store is filled with in season vegetables, herbs, cut flowers, eggs, local honey, maple syrup, coffee, and handcrafted candles, soaps, bath salts and more.
8605 Peterson Street, Rockford, MI